Welcome,internet travellers, to the center of this great website
You will find many memes here. Theses memes are always the freshest,nicest memes straight from the internet.
Here are some of my favorite memes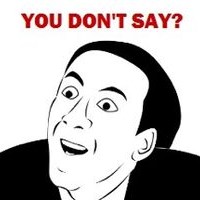 The sentence below is a lie
The sentence above is a lie
Third thing
To learn more HTML/CSS, check out these tutorials!